Free animated gifs for you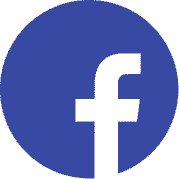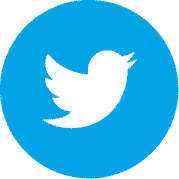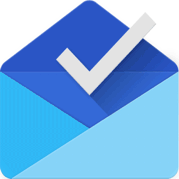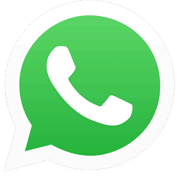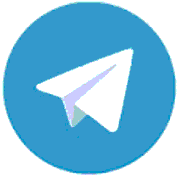 Animated gifs of Animals
Here you have a lot of animated gifs, all of them related to the world of animals.
There are all kinds, large, small, of different species ... in short ... all ready so you can download them and decorate them with your e-mails, web pages, social posts. Remains to your choice
They are a great collection of pages of animated gifs that you can place where you want, their backgrounds are transparent to make them easier to place.
As you see now we have a lateral index for you to quickly access any category.
Come in and enjoy these animated gifs dedicated to the animal world.
Get in