Free animated gifs for you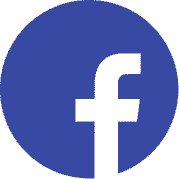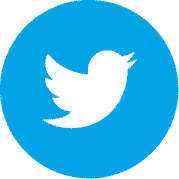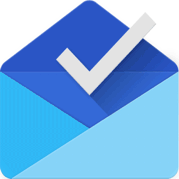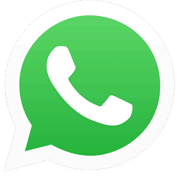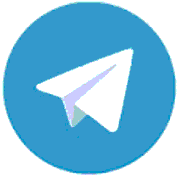 Animated gifs of Black Backgrounds
If you are enjoying a deserved vacation you can use these animated gifs to animate your emails from the beach. Or if you have your website on stand by until the end of the holiday you can place one of these animated gifs.
If you are simply happy and want to show it, use these gifs to decorate your emails or your social posts
And if you want to see the widest collection of animated gifs of all kinds, use the side menu.
Get in