Free animated gifs for you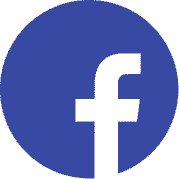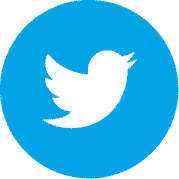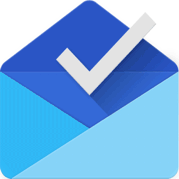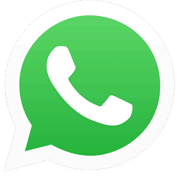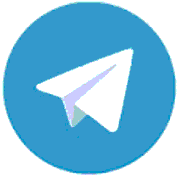 Animated gifs of E_mail
Sports also have their section on our website of animated gifs. You have a small selection that is growing little by little.
You can find animated gifs for football, basketball, baseball ...
You also have an extensive collection organized into categories to choose from. You just have to select the category you want in the navigation menu on the left.
Get in