Free animated gifs for you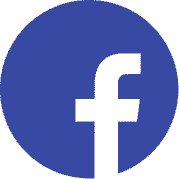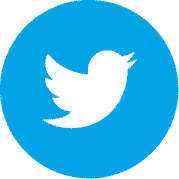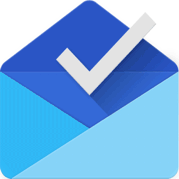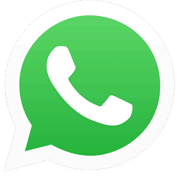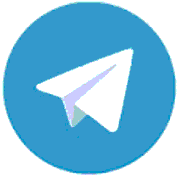 Animated gifs of Vehicles
On Valentine's Day do not miss the opportunity to congratulate with some, or some, of the different animated gifs for lovers that you will find in these pages.
With them you can demonstrate your skill, creativity, sensitivity and love in the easiest, most cheerful and, above all,
animated ... Surely here you find the most appropriate
And if you want to see the widest collection of animated gifs of all kinds, use the side menu.
Get in