Free animated gifs for you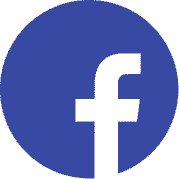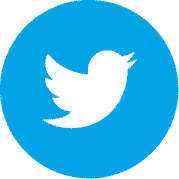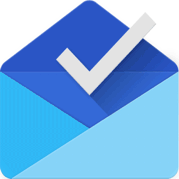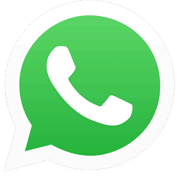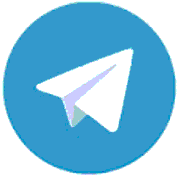 Animated gifs of Comics
If the animated gifs are already fun in itself, imagine to the big family of the comic. Here you have: Hello Kitty, Betty Boop, Popeye and Olivía, Snoopy and Carlitos, The Flintstones,
Rabbit, Pokemon, the Pink Panther, the Mask, Garfield, the Simpson family, Scratch and Pica, Gato Fèlix, Bugs Bunny, Tintin, Captain Haddock or Spiderman ... among others.
You also have an extensive collection organized into categories to choose from. You just have to select the category you want in the navigation menu on the left.


Asterix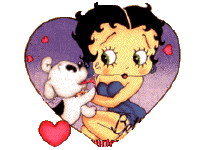 Betty Boop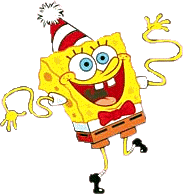 SpongeBob SquarePants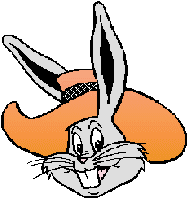 Bugs Bunny

Roadrunner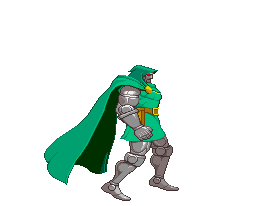 Los cuatro Fantásticos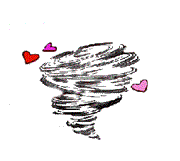 Demonio de Tasmania
Hello Kitty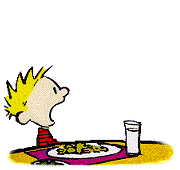 Kalvin
Lucky Luke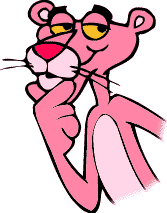 Pantera Rosa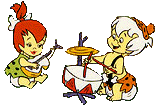 Flinstones

The Smurfs
Pokemon

Simpson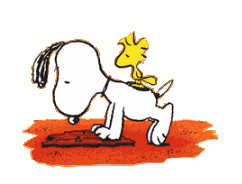 Snoopy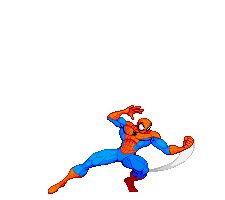 Spiderman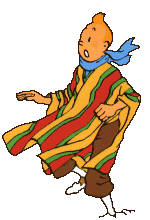 Tintin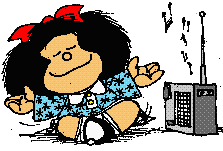 Misc